Who we are and how we work
The story of new heights
Our careers have seen us experience and lead many organisational changes.  Over that time, we came to realise there was a pattern that existed in relation to organisational changes that succeeded, and those that failed. All organisational change requires people to think, behave or work differently. Achieving this is not an easy feat, and not one that you can accomplish by simply telling people what to do.
However, this is what we saw happening in many organisational change situations. Or at best, the use of facts and data to try and convince others of the need for change. We've experienced organisations that expected quick results from change efforts, and leaders who were left bemused when desired changes didn't materialise or were short-lived, and even witnessed the re-emergence of old habits and ways of working.
We have found that successful organisational change happens when you put people at the heart of it and approach it holistically. Sparking connection, creating engagement and generating meaning for people through change are the critical elements to ensuring success.
New Heights was founded with the aim of taking our experience and learning and enabling others to achieve organisational change with lasting impact.
Who we are
Claire Walker, Managing Director
Msc, BSc (Hons), Chartered FCIPD
Claire is a change and organisational development specialist with extensive hands on experience leading change, coupled with in-depth academic knowledge. She founded New Heights following twenty years' experience within senior organisational development and HR leadership roles within well-known and respected companies such as Dyson, Mars Incorporated and Lavazza.
Uniquely positioned, due to her understanding of the challenges facing leaders and the business pressures to deliver, Claire is respected and valued by clients for her ability to take the complicated and simplify it.
Combining her pragmatic approach with a desire to help others, she is passionate about putting people at the heart of change and engaging whole organisations in change efforts to foster involvement and collaboration.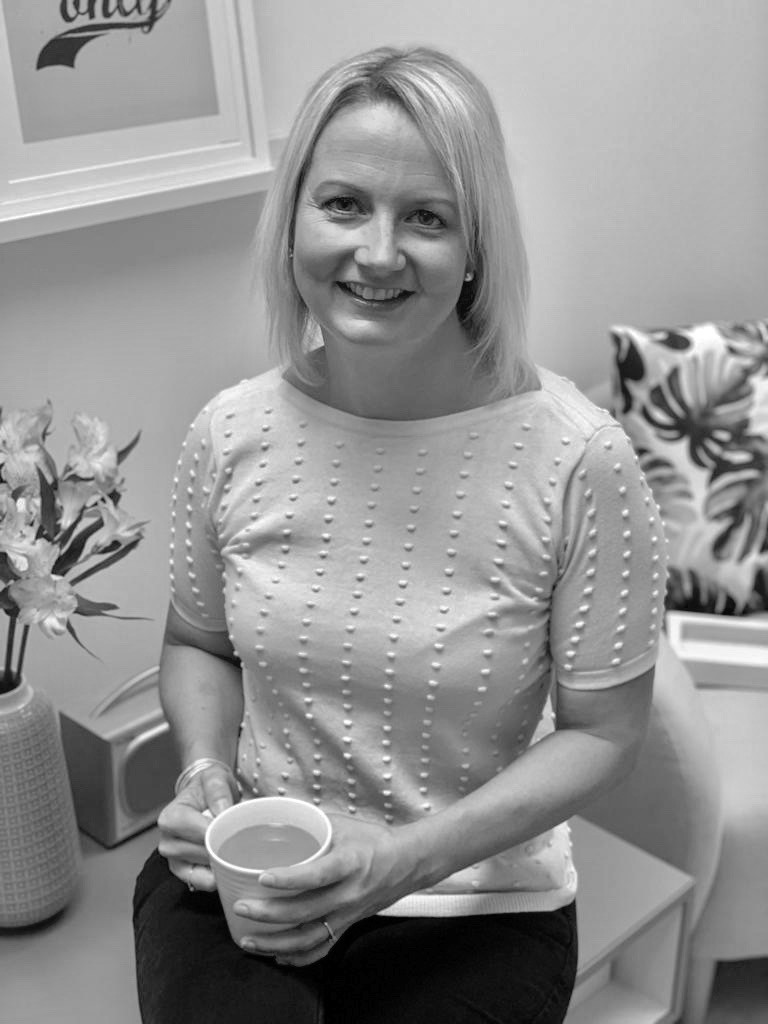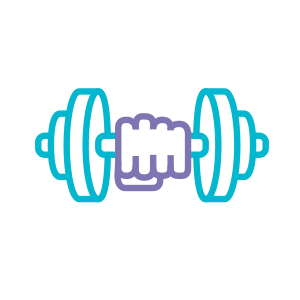 Lasting Impact
We support you to deliver change that sticks. We also consider our value not to be in what we do, but what we leave behind. Our aim is to leave you stronger, more confident and with increased capability to lead future organisational change.
WORKING SIDE BY SIDE
Through collaboration and partnership, we help you explore possibilities, overcome difficulties and realise opportunities. You are responsible for your organisation and your change, but we are alongside you every step of the way, supporting you in developing unique and practical approaches.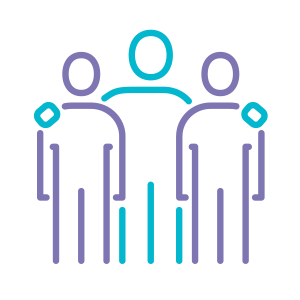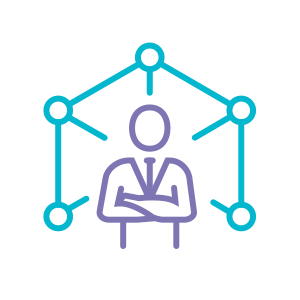 HOLISTIC VIEW
We take the time upfront to understand. We work with you to diagnose where and why challenges exist and where your strengths lay. By asking questions and listening, we are able to ensure that all angles of the change are considered and explored.
SPARKING CONNECTION
We help you unlock the power of your people through generating energy and momentum behind the change. By inspiring through hearts, as well as minds, we make the change meaningful for people. Engaging at this level leads to change with lasting impact.