Testimonials
Exceptional service as standard
Claire partnered with me during a significant business transformation with high impact on the function I led. Her ability to facilitate the right dialogue connecting business strategy, functional strategy and organization design was extremely valuable as we navigated complex questions about how to best deploy our resources, developing the right skill-sets for the future and optimizing functional short term delivery.
Claire is an excellent coach, who pushed my thinking and challenged my leadership team to be bold and practice the art of the possible. She also offers a good dose of pragmatism into the equation, which ensured our best-laid plans were executable, and structured for successful delivery. We achieved great results during that time and Claire's partnership was pivotal in the process.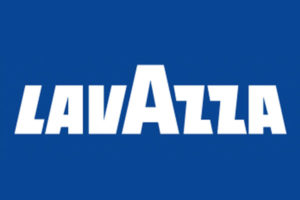 I have the first-hand experience, having worked with Claire both inside my organization and also as a consultant, over the past 5 years. Claire is uniquely positioned, given her experience and background, to start with a deep diagnostic to identify the true goal and related challenges in a complex situation. She then identifies and recommends different approaches that will ensure the client's success. Claire has successfully helped organizations make impactful, sustainable change with lasting effect by her approach.
Claire's unique value to HR leaders and to any organization starts with her diagnostic approach and style, and in her ability to match the right solution to the real problem. She digs in, interviewing and questioning to get to the real 'root cause' issue and goals, and then brings her expert knowledge to build capability and help support the desired outcomes. Claire worked with me personally on 2 major OD change initiatives, and both achieved (and even exceeded) the desired results after navigating through ambiguity and complexity along the way. I highly recommend her to anyone facing a change 'challenge' in their organization!