Building Change Capability and Confidence
Facilitating development experiences that build your competence and capability to deliver organisational change with confidence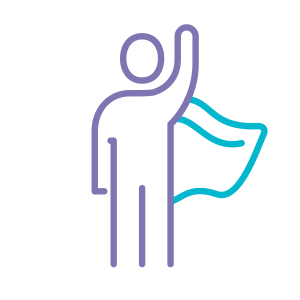 We run developmental workshops and experiences for leaders, managers and HR teams to equip them with the knowledge, skills, behaviours to deliver effective organisational change.
We offer both fully designed workshops and in-house bespoke programmes tailored to your organisational need. These can either be delivered as bite-size modules or full programmes.
We ensure that our development experiences are participative and relevant, enabling participants to consider and apply learning to their own organisational changes throughout the programmes.
DEVELOPMENT WORKSHOPS OFTEN COVER THE FOLLOWING TOPICS
Please get in touch if you would like to talk about how we could support building change capability within your organisation